Lord of the Iron Fist by Will Tregidgo & Big Nothing Studio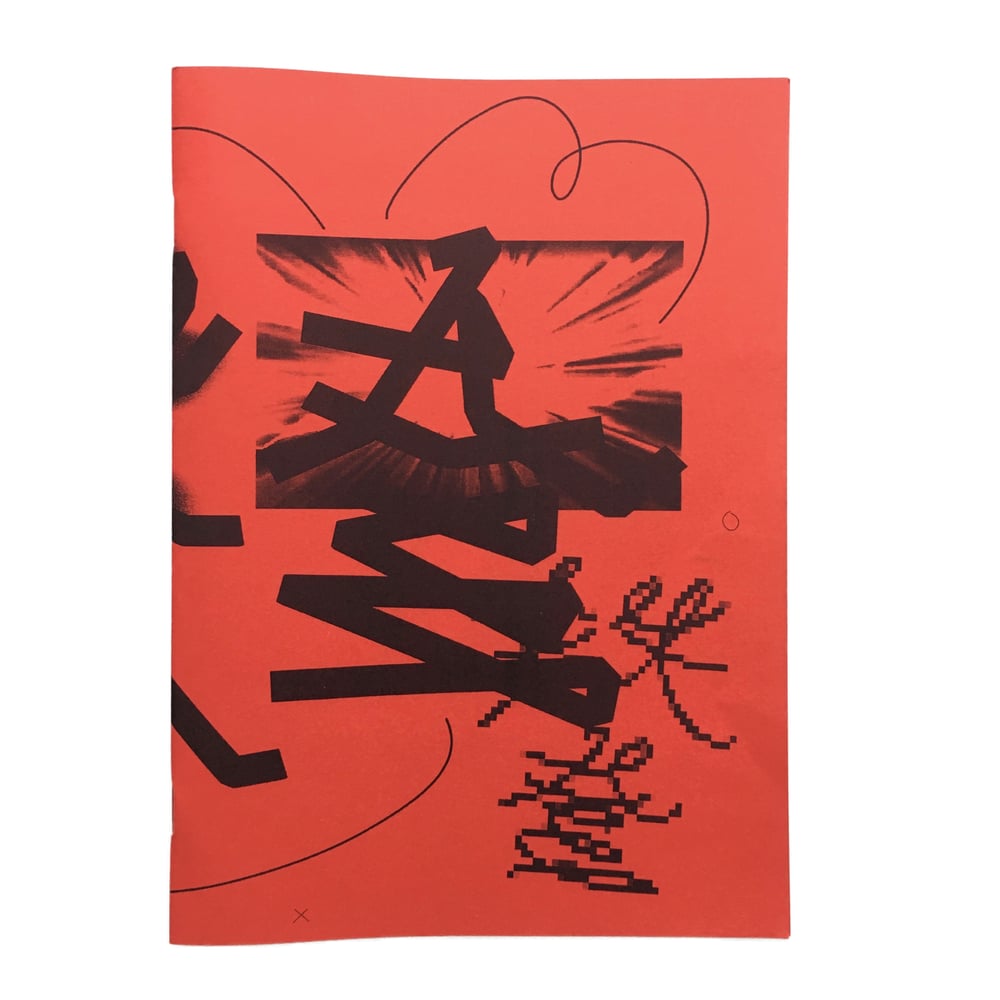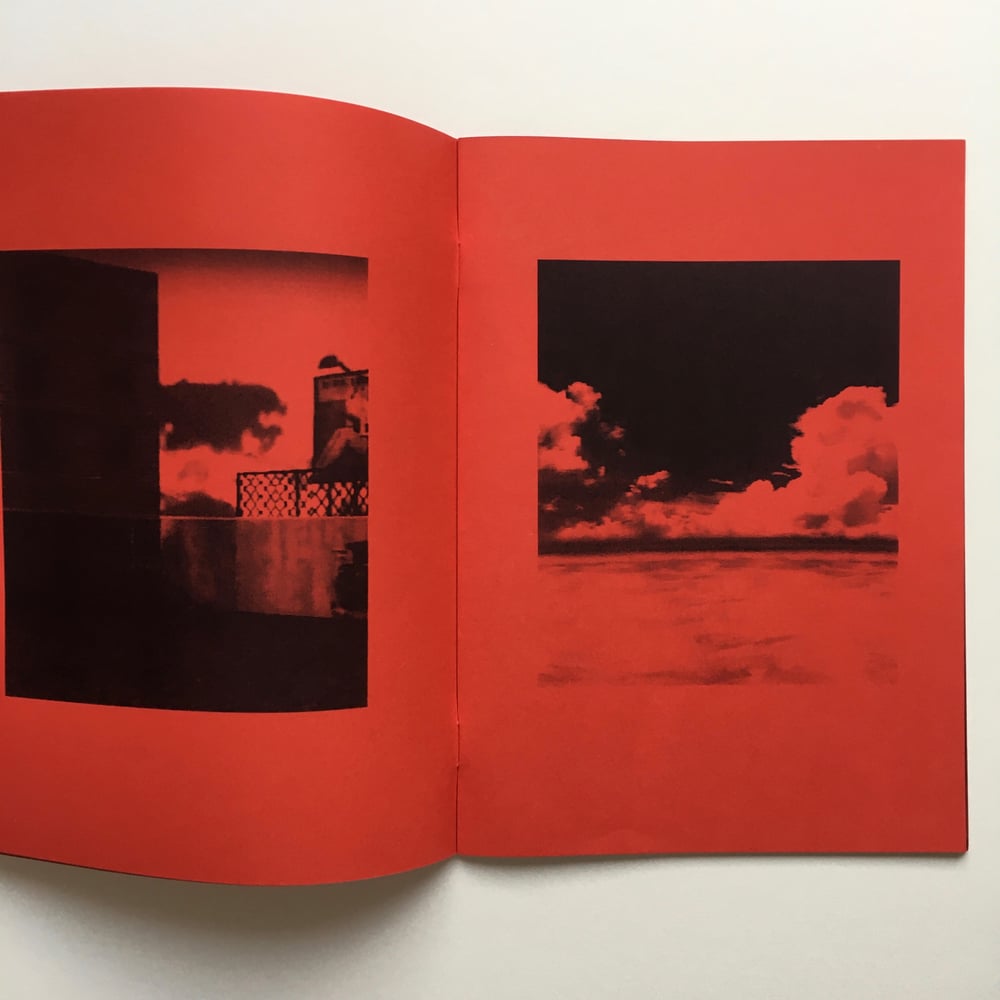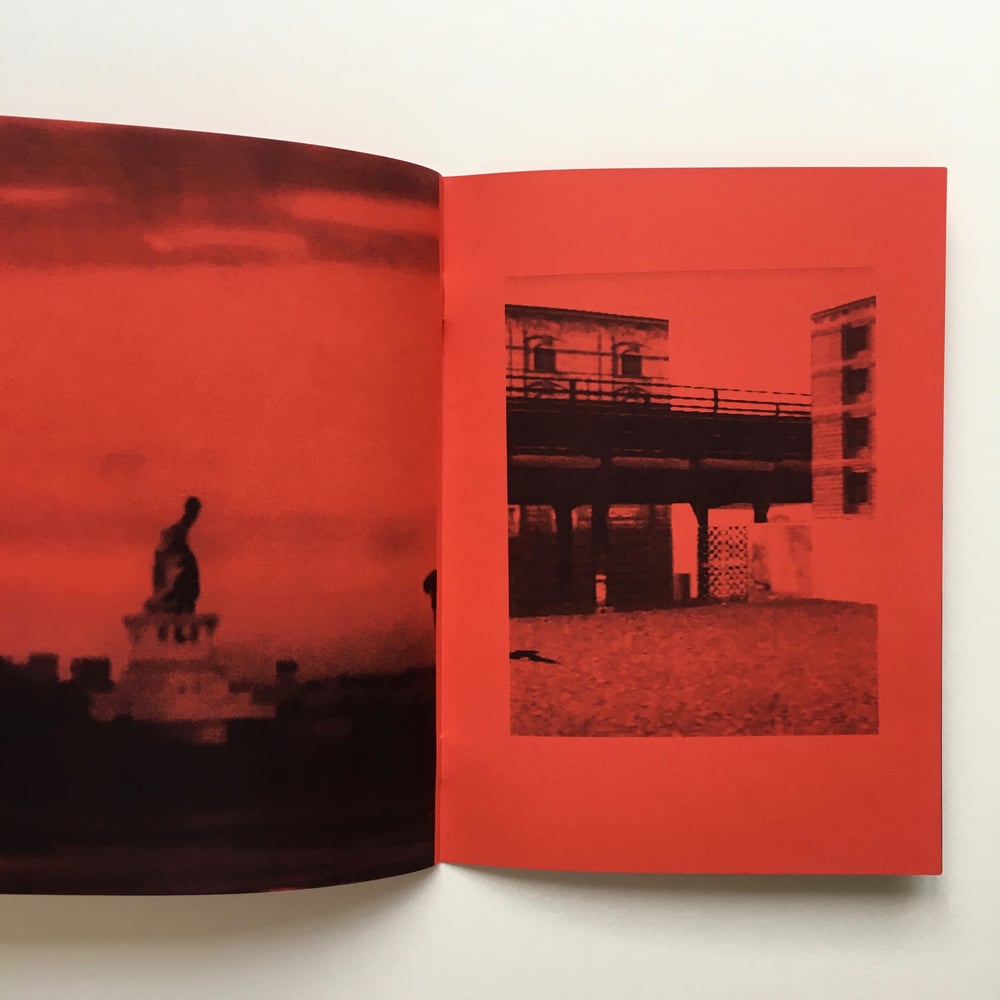 'Lord of the Iron Fist' A collaboration between William Tregidgo, Big Nothing Studio and Ancient Magic Editions.
Looking at early Tekken stages and landscapes. Made by screen grabbing stills and photocopying images, the zine looks at the journey of a landscape through computer games to print.
A5 Printed on 80gsm Coral Red paper
32 Pages